Evolution is often gradual. An incremental process of learning and adaptation over time. Sometimes it's abrupt, triggered by events unpredictable and requiring immediate change.
COVID -19 is such a change, enforcing experimentation upon us all, both personally and professionally. Eventually many things may return to a familiar normality, but some experiments will trigger permanent change.
As countries begin to take tentative steps out of lockdown, we consider 10 possible implications for office life. Too early to be described as predictions, more as food for thought.
Social distancing is here for a while
Short-term, steps are already in place to reconfigure existing office interiors. Measures such as de-densification of open-plan spaces, restricting communal areas, visual zoning, wayfinding, dividing screens and split work shifts are all relatively quick and easy to implement examples.
Hello video, goodbye travel
When re-purposing office space, a focus will be integrating video calls into daily work patterns. Companies are likely to spend less on business travel and invest more in digital technology. Meeting rooms will be modified, and good acoustics may become essential.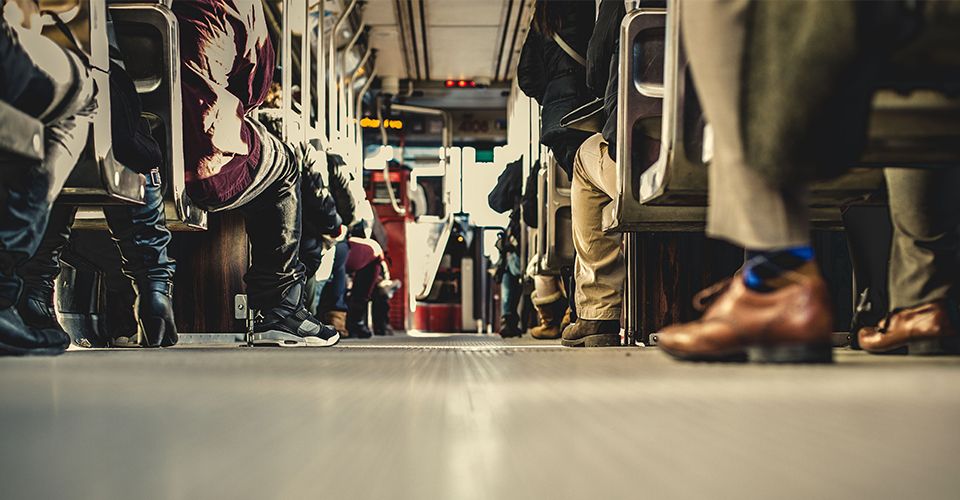 Psychological and physical well-being
Employees will want to feel confident they're working in a safe environment. Everything from sanitisation and cleaning services, to air quality will need re-appraising. Certification such as WELL may become increasingly important.
Accelerated shift to WFH
Some estimates suggest up to a quarter of employees will continue to work from home (WFH) in some form. If so, this will free-up necessary space for de-densification and raise new questions around optimising home office environments. Looking ahead, many companies may explore their real estate and how it is used.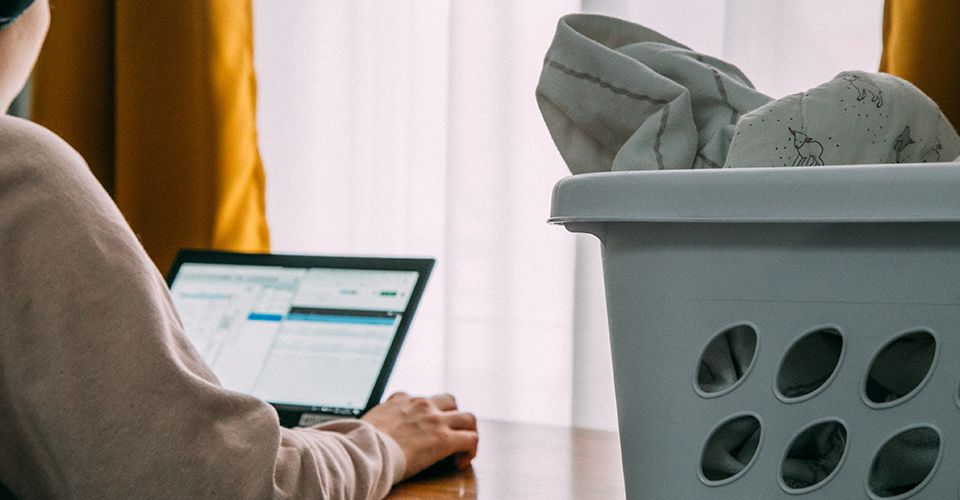 Re-defining office purpose
A growing WFH culture brings into question the role of offices and impact upon corporate culture. They may increasingly become places for interaction, community and collaboration. For memorable events, learning and team activities. As such, HR may become increasingly influential in office estate decision-making. At the same time, new design may embrace those corporate values associated with sustainability and wellbeing.
Economic imperatives
All the above is likely to be against a backdrop of cost-cutting and caution – as economies slide with uncertainty about the speed of recovery. In the short term we can expect to see longer refurb cycles, shelved moves, extended leases and reduced budgets.
Office re-location
In the medium term some companies are likely to consider moving out of their expensive city centre offices, reached by public transport and elevators. As leases are renewed, we may see a shift towards smaller, non-central locations and green-field campuses.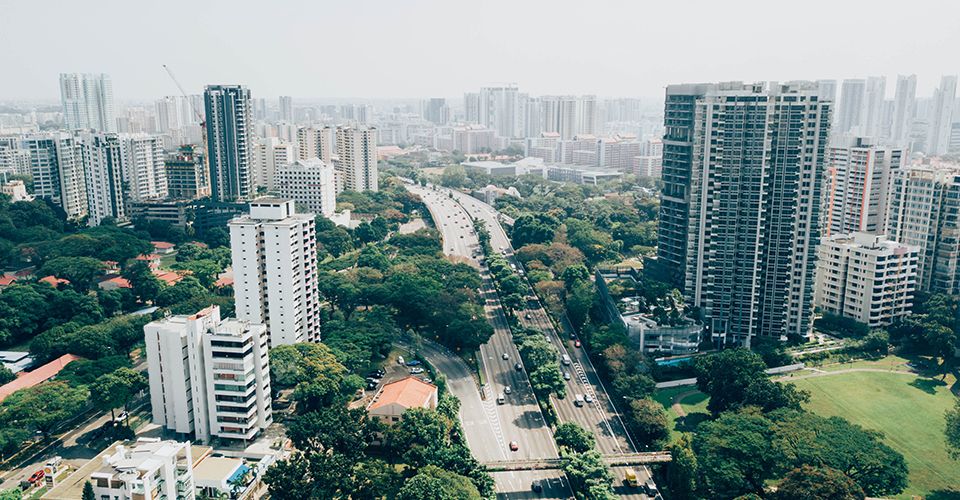 Corporate flexibility
At the same time, companies may place a higher value upon flexible commitments. Options such as preconfigured offices and flexible terms could become more attractive as businesses feel reluctant or unable to commit to big capex projects.
Investing now to support tomorrow
While in the short-term companies will be reactive to the current pandemic, over time many may look to invest in future-proofing their offices, to minimise a repeat disruption to business. Similarly, as new projects embrace this emerging design philosophy, we could see a wider emphasis on environmental sustainability and wellbeing.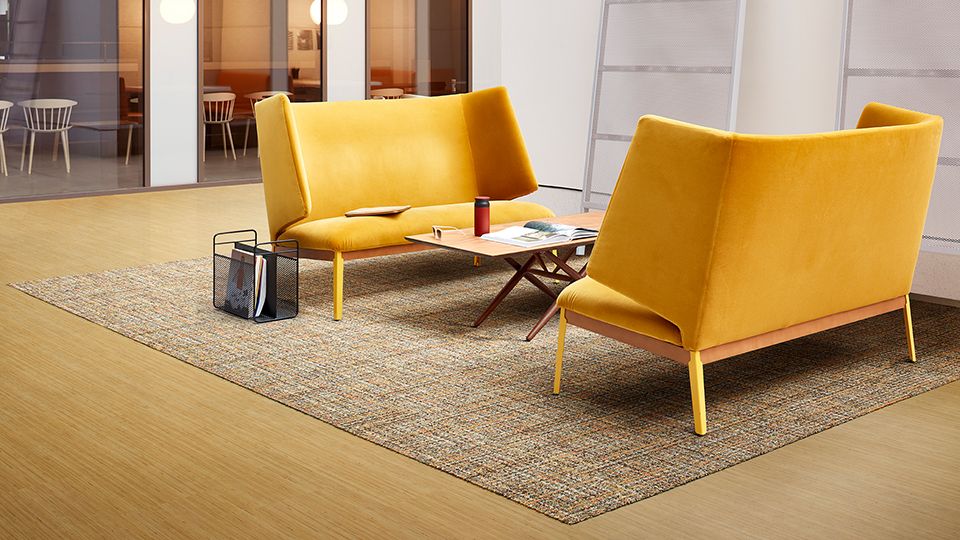 Not the usual suspects
The pandemic has clearly accelerated trends towards digitisation and online services. At the same time, some areas of retail and hospitality may never fully recover. The overall contraction, resilience and expansion of different segments could permanently reshape the profile of office users. Those requiring distribution warehouses and data centres are likely to lead the field.
In conclusion, we will need to balance the imperatives of adapting to global disruption, with the unexpected opportunity to imagine a new and better office life. As Environmentalist and Futurist, Ed Gillespie recently observed:
"The role of a futurist is not to predict the future we might get, but to stretch the imagination of the possible towards the future we actually need."
Inspiration for your inbox