Following our deep dive Into the Blue colour trend palette, we now turn our focus to Subtle Blush.
We predict that our love affair with pink will continue to unfold this year, with the emergence of warm and nurturing shades of berry and rose blush. Particularly as the naturally heart-warming qualities of this colour palette deeply resonate with people who are seeking the antidote to their hectic digital lives and craving authentic, personal connection.
Even workplace interiors that once had a more masculine edge will begin to soften. Here we explore the origins and influences of the colour trend and how to apply these delicate shades to workplace interiors to ensure you set just the right tone.
New Beginnings & Nostalgia
Collectively, our colour palette creates spaces that feel both uplifting and nourishing. A calm and serene mix of pale plaster-like pink, salmon and rose blush bring a sense of revitalisation and new beginnings to interiors. While sumptuous colours of the earth including red clay, terracotta and russet evoke a sense of nostalgia for simpler times.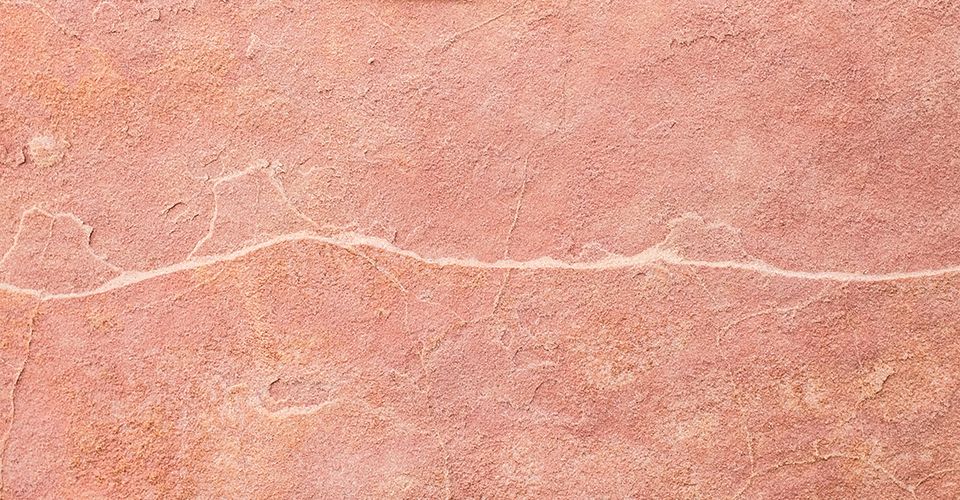 Origins & Influences
When we compile our colour trend predictions, often it's not so much the colour itself that goes in or out of style, but the shade and intensity that gradually shifts and evolves. I think of it as a transition, with a gentle nod to what has gone before. Just as our eyes grow tired of one shade, perhaps because it's been overused, or it simply no longer suits the mood, another shade comes into play. This is certainly true of the move towards Subtle Blush.
With the seemingly unstoppable rise of Millennial Pink, Pantone's selection of Living Coral as their colour of the year in 2019 further amplified the popularity of these feminine shades. For 2020, we see a natural evolution of these vivacious hues, towards a more grounded collection of muted, chalky and softened berry tones.
The fashion catwalks of London, Paris and New York were ablaze with rich, burnished shades of terracotta and muted clay, as many of the most influential designers shared their AW20 collections.
It's really interesting to note the translation of these hues into restaurant and hotel design. Two of the most luxurious and iconic hotels in London – The Berkeley and The Connaught – recently unveiled new restaurant and bar concepts, enriched with shades of salmon and dusty pink.
Equally, in retail design, we couldn't help but notice 'Le Cube' skate bowl installation in Le Bon Marche, proving to the local Parisians that pink isn't just for girls!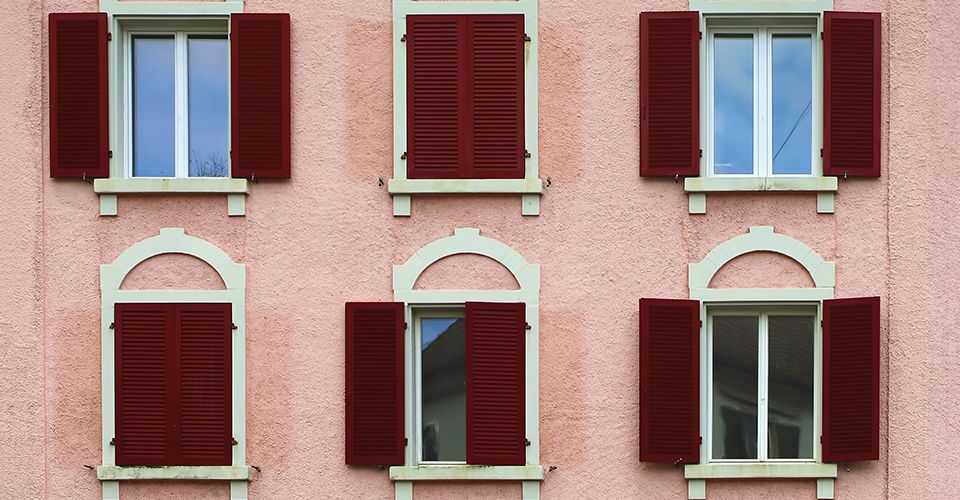 Uplifting & Nourishing Interiors
As always, the recent global design fairs have been a vital reference point as we tracked the emergence of this colour trend. During Milan Design Week we spotted many references to this light-spirited palette – not only in the design of the furniture on display, but also in the set-design of the exhibits and installations.
And when London Design Festival rolled into town in September the colour theme continued. Our stand-out favourite was Roksanda Ilincic's penthouse apartment inside King's Cross' Gasholders, filled with berry-tones, cherry-red walls, and a burgundy-framed bed.
It seems that interior designers are also falling for these colours too, bringing this powdery palette into the comfort of our own homes. With shades that for many years were banished from kitchen and bathroom design coming firmly back in style.
Retreat & Recharge
There's no doubt that our warm and nurturing colour palette creates a welcoming and familiar working environment; inviting people to settle into their work with comfort and enthusiasm.
When we caught a glimpse of the Summit House co-working space in London, we completely fell for its charms. Perfectly embodying the spirit of this colour trend, the designers have embraced every shade in our palette to create a calm, tactile experience where stressed workers can retreat and recharge.
Summit House, London, Bresic Whitney office, Roseberry, NSW, Australia, SPACE 10, Copenhagen, Kettal Office Pavillions, Perth, Acne Studios Headquarters, Stockholm. Proving the global reach of this colour trend, the Kettal Office Pavillions in Perth, Australia, illustrate how an outline of accent of the shade can playfully delineate the different zones in an open plan workspace. Equally, we were inspired by Bresic Whitney office in NSW, where swathes of these subtle blush shades in soft, tactile fabrics inject a sense of warmth to even the most industrial interiors.
Taking this idea to the extreme, the 1970s brutalist architectural setting for the Acne Studios headquarters in Stockholm has been lightened and brightened throughout by the characterful and novel application of these shades. Creating an innovative and experimental atmosphere akin to fashion design schools.
Download Report